Path Of Wisdom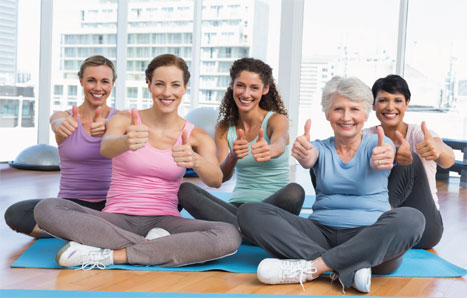 These advanced training series of workshops combine detailed teachings in yoga and meditation, yoga chikitsa (yoga therapy) and the ancient medical model of Ayurveda. Through these workshops, you will receive advanced Vedic teachings, elevate your personal practice and develop your leadership skills.
The Path of Wisdom is offered as a series of workshops and retreats, some of which are open to all and others that are appropriate for advanced teachers in training. 
These workshops are an invitation to:
Gain advanced knowledge of the tradition of Yoga and Ayurveda
Learn ancient techniques for optimizing health, balance and peace,
Learn how to teach and treat people of special populations
Develop your teaching competencies and add credibility to your teaching career
Become a part of our supportive conscious community
Deepen your physical and spiritual practice
Discover your personal potential and embody Divine Wisdom
---
Faculty
In our commitment to Awakening the Extraordinary, our faculty has been selectively chosen, based on their specific expertise in their field including: Lisa Bayer, Aprill Denney, Careen MacNeil, Katherine Lewis, and Erika Sutherland.
Schedule and Fees
See our Workshops page for all of our most up to date programs.