Welcome to Halifax Breathing Space
We are thrilled to announce a NEW model for Halifax Breathing Space -- where we come to you! Our new structure for Halifax Breathing Space truly gives you more. We now have the flexibility to offer our award winning programs and our new corporate packages for optimizing health and harmony by coming to your facility. 

We are thrilled to be bringing our 50 years of experience and expertise to Halifax. To inquire about a workshop in your workplace, contact (902) 444-YOGA (9642).
---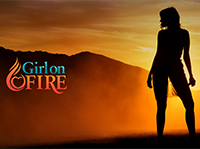 Girl on Fire
The Girl on Fire is a life changing program designed to heal, inspire and empower both teen girls and women of all ages. Join us for 2 full weekends of training to learn tools to facilitate girls and women achieve their "10 inner treasures" that develop life long skills for accessing their unbounded potential.
Click here for more.
---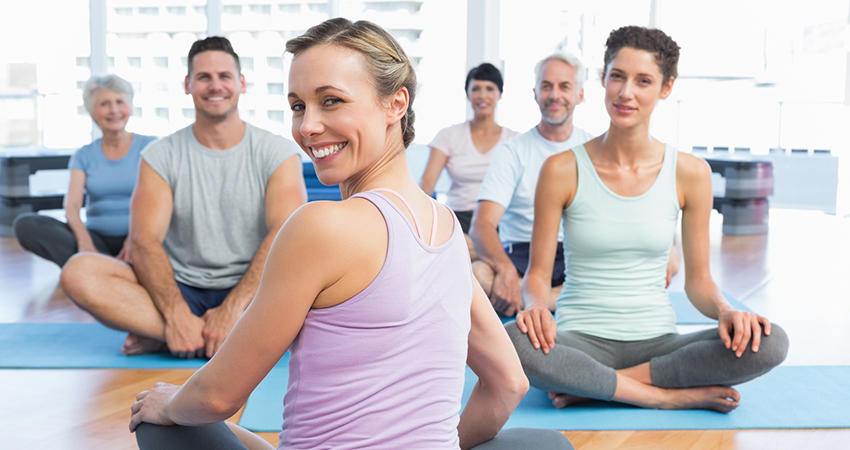 Yoga in Schools
Yoga in schools is dedicated to helping students and teachers awaken their natural sense of joy, inner peace, and love for live
Click here for more.
---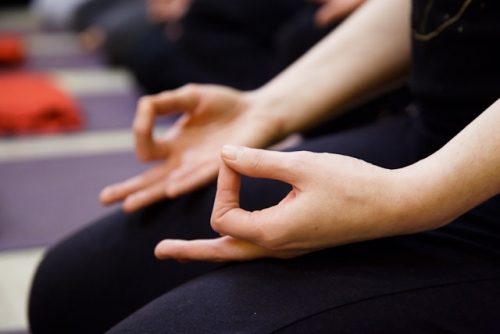 Teacher Training 
Do you believe in your heart that teaching yoga is your path? Do you feel that helping others discover yoga will bring you great joy and satisfaction? If so, Breathing Space Yoga Teacher Training is your next step in a wondrous journey of personal self-discovery and fulfillment.
Click here for more
---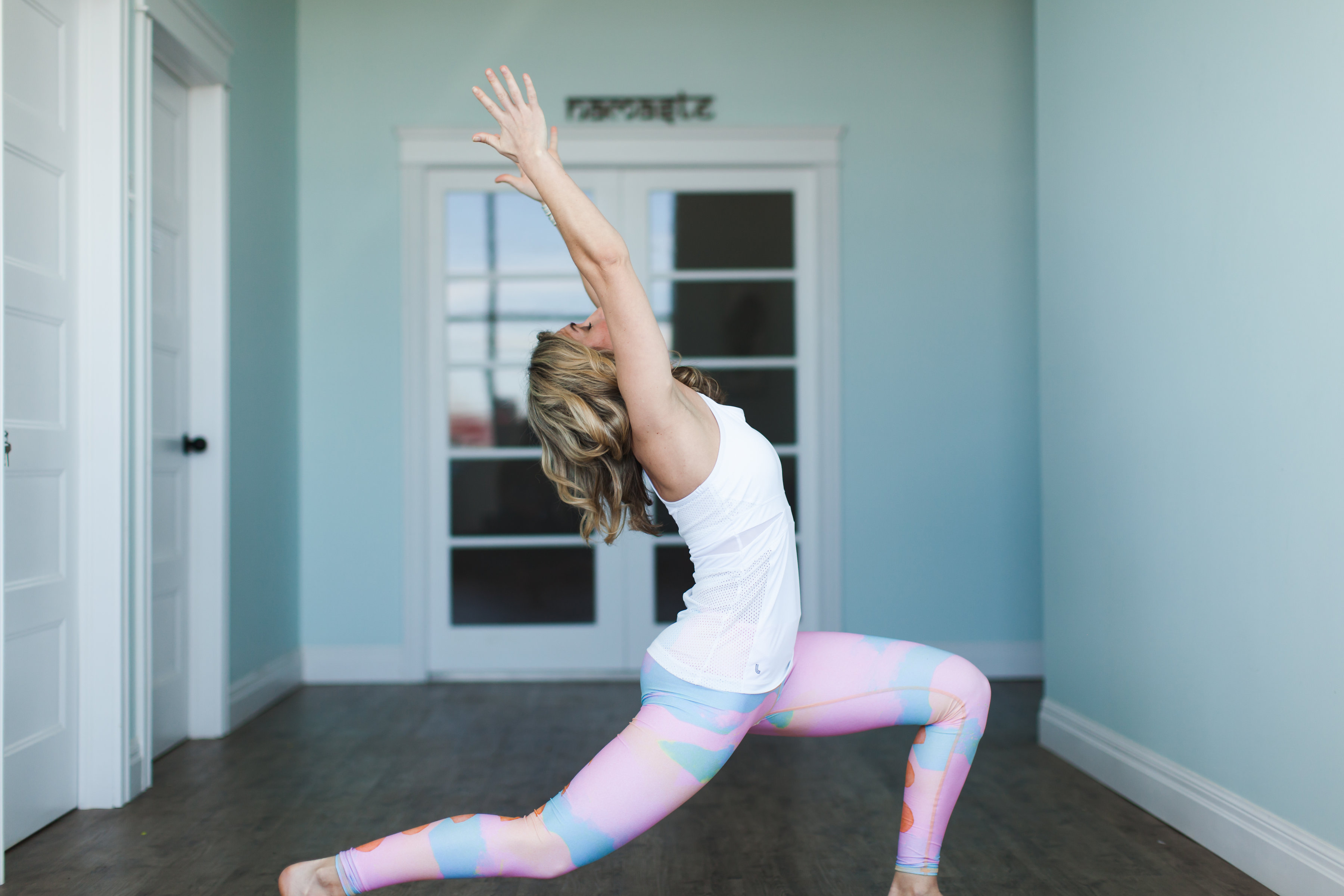 Corporate Yoga
Want to boost your energy, reduce stress, and improve your focus during the workdays? Incorporate yoga into your business to help you find balance in your busy life.
Contact us for more information.
---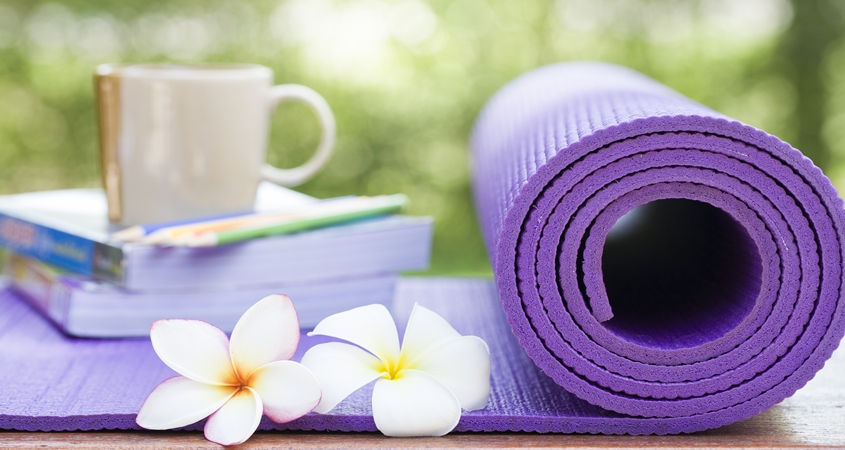 On Location – across Canada!
Want us to come to your location to provide a class or yoga workshop?
Contact us for more information.
---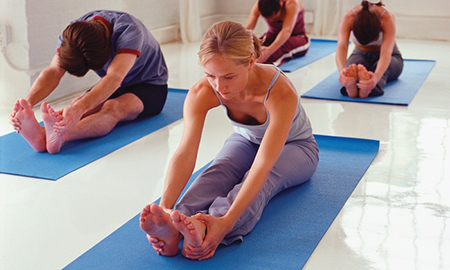 Workshops 
Join us for our signature Breathing Space workshops and retreats. From beginners and more advanced yoga practitioners, there's something here for everyone!
Click here for more 
---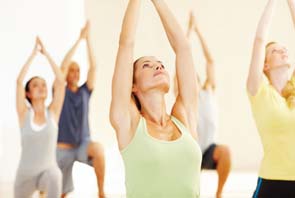 Yoga Studios
For studio classes or to find a Breathing Space Yoga studio near you,
Click here of more